| | |
| --- | --- |
| | Karen Eckmeier |
| | |
PLAYFUL TECHNIQUES AND SURPRISINGLY SIMPLE DESIGNS
Welcome to The Quilted Lizard Fiber Art Studio, where the techniques are playful and the designs are surprisingly simple to do! Are you afraid of curves? Do landscapes intimidate you? Would you like to build your own village? Looking for something new and perhaps out of your comfort zone? I have the answers for you in my relaxing, no-stress workshops and books.
Whether you try my topstitched curves or fabric collage, I promise that I will make it fun and you will leave the workshop with a "Wow, I can do that!" attitude. Visit the Student Gallery on this website to see the happy faces of my students in the workshops proudly displaying their beautiful creations.

Click here to sign up for my quarterly newsletter and to view recent "Quilted Lizard Tales"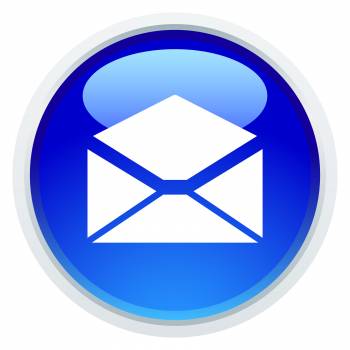 Watch my YouTube video about creating an Accidental Landscape inspired by Tuscany
Watch my YouTube video about sun printing with tissue paper on fabric. Enjoy!

Updated & expanded Happy Villages book!
More villages and fun with fabric collage in this 2nd edition. International, whimsical and magical villages are all possible with this fun technique.

I am compelled to create; creating gives me energy and I want to share that energy with others.
Fabric is my medium of choice because I love the feel and texture of it.
Nature often inspires my work and I try to show the viewer what I feel in lines and colors instead of reproducing what I see.
My art is happy and upbeat, concentrating on the positive and whimsical side of life.
Copyright © 2002 - 2015 Karen Eckmeier. All Rights Reserved. No part of this site may be reproduced in any form without permission. Text and photographs are intended for personal use and are protected under federal copyright laws.